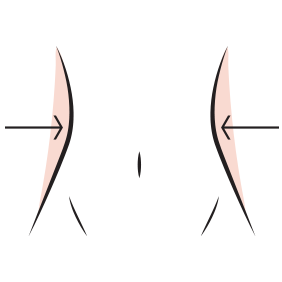 What is Liposuction
Weight loss is probably one of the most discussed topic, globally. Depending on the weight loss programme, many still struggle to shred off fats despite vigourous exercise and dieting.
Liposuction is one of the most popular cosmetic surgery in the world as it safely removes stubborn fat effectively from specific areas – allowing us to precisely sculpt your body to your desired aesthetic goals.
Benefits of Liposuction:
Remove muffin top, beer tummy, flabby arms and fat thighs
Flatter abdomen, slimmer waist, firmer buttocks
More toned and beautiful body contour
Clothes fit better
Get Slim Today!

Free Consultation!

Lose weight and looks good immediately! We offer Professional Consultation for FREE. Reserve a spot with us. Limited time only!

Before & After!

Are You The Next?