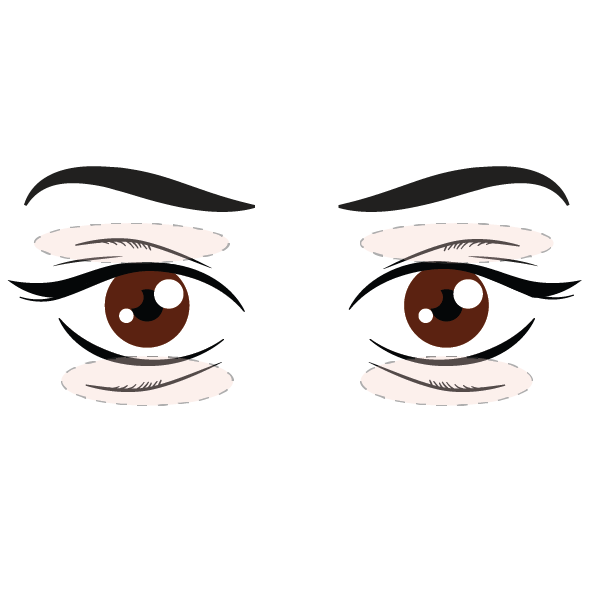 WHAT IS PROFHILO?
Defy age. Look more youthful today with Profhilo.
An injectable skin remodelling treatment, Profhilo contains one the highest concentrations of Hyaluronic Acid (HA) at present and was formulated for both men and women whose skin does not have enough volume and elasticity.
Profhilo works by slowly releasing HA to stimulate the production of collagen and elastin, thus improving skin tone, hydration and reducing the appearance of fine lines. Most commonly used for facial areas, Profhilo can also be used to rejuvenate the neck, decollete, arms, knees and hands. The improved skin quality provided by Profhilo can last up to 6 months.
Benefits of Profhilo:
Improved skin tone

Improved skin texture

Improved hydration

Enhanced overall radiance

Increased firmness

Increased elasticity

Healthier and softer-looking skin
HOW DOES PROFHILO WORK?
A scientific breakthrough, Profhilo works like a miracle.
The human's body levels of collagen, elastin and Hyaluronic Acid in the skin rapidly drop from the age of 30, resulting in signs of ageing such as fine lines, wrinkles and lacklustre skin. Profhilo is able to reverse some of these changes. 
Profhilo acts as a hydrator rather than a filler. Hyaluronic Acid (HA) contains a hydrophilic element, which means it draws and retains water from your body. 
If your skin condition is dull, lacklustre, sagging and generally aging unfavourably, Profhilo can transform your condition by providing more suppleness, firmness, radiance and youthfulness to your skin. 
After 3-5 days of the Profhilo treatment, 4 different types of collagen and elastin production are stimulated, producing a secondary effect of skin tightening over the next few weeks. The maximum effect of Profhilo is noticeable 2 months after the second treatment.
What Profhilo does?
Adds more suppleness 

Improves firmness 

Optimises radiance 

Promotes youthfulness of your skin

Stimulates skin hydration
Which is more effective, Profhilo or Rejuran?
Rejuran
Derived from Salmon DNA from Korea, Rejuran is an injectable based on polynucleotide. Rejuran is credited for its skin healing and collagen synthesis properties. 
If you have acne scars, open pores, sensitive skin, uneven skin tone as well as redness you could benefit most from Rejuran injections. 
The Rejuran treatment consists of 3 sessions. Rejuran injections are delivered in the superficial layer (basement membrane) of the skin, and patients get insect bites-like marks immediately after treatment. 
These marks typically take 24-48 hours to subside. Injection marks may remain for up to 3 days, however bruising is exceedingly rare.
Profhilo
Profhilo is also injectable based on both high molecular weight and low molecular weight HA. It has a multilevel dynamic remodelling effect; in addition to skin hydration, it also stimulates collagen production and improves skin laxity. 
If you have ageing skin that is affected by both dryness, laxity and loss of elasticity with early sagging, you will benefit most from Profhilo treatment. 
Profhilo involved 2 sessions of treatment, one month apart, due to the presence of cooperative hybrid complexes which renders it more resistant to hyaluronidase breakdown. 
Profhilo only requires 5 injection points on each side of the face using the Bio-Aesthetic Points (BAP) technique. This means the treatment causes minimal downtime in the form of swelling over the injection points and will usually subside within the day. 
In comparison to Rejuran, Profhilo has the least downtime.
How much does Profhilo cost in Malaysia?
You should expect to pay around RM1,900 per treatment session (2ml Syringe) and RM5,600 for the combined course – 4 weeks apart for best results.