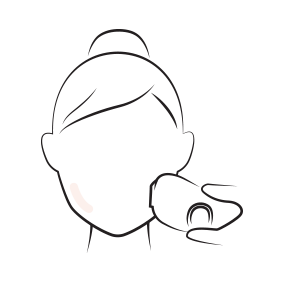 What is Laser Treatment
Laser treatment (also known as skin resurfacing treatment) lightens and eliminates skin imperfections like freckles, hyperpigmentation, post acne scar and uneven skin tone. It uses short impulse of light to remove thin layers of skin with minimal heat damage, resulting in brighter complexion and even skin tone.
In certain cases, laser treatment can also remove hair and light wrinkles for more youthful appearance.
KALO uses Revlite Laser or Fractional CO2 Laser to achieve these aesthetic effects.
Benefits of Laser Treatment:
Remove or lighten scars from injuries or acnes
Remove moles, skin tags and other skin growth
Remove unwanted hair
Remove tattoos (eyebrow tattoo, eyeliner tattoo and body tattoo)