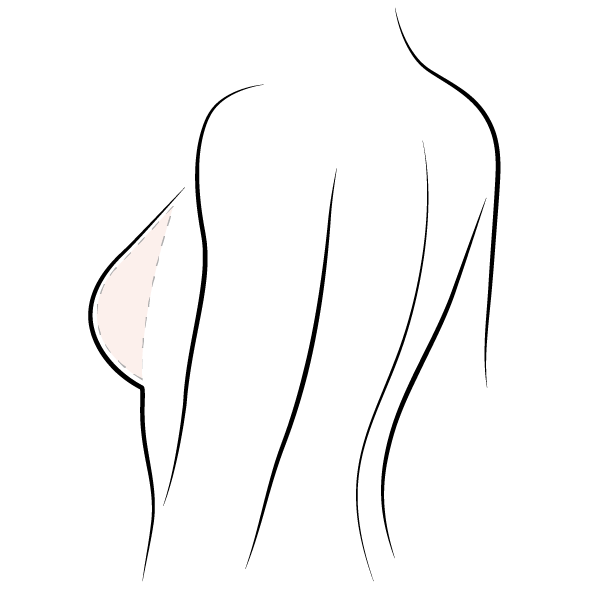 What is Breast Augmentation
It's undeniable that the breasts are one of the most attractive aspects of a women but not all were lucky to be born with a perfect pair.
By using silicone implants with hidden scar techniques, KALO's breast augmentation surgery provides the best size and contour in relation to the body, allowing you to overcome your self-consciousness and regain confidence with beautiful looking breasts.
Benefits of Breast Augmentation:
Get the right size and shape of breast that is proportion to your body

Ideal and appealing breast shape

Confidence boost

Better fit with clothings
Fuller & Firmer Breast!

Free Consultation!

You deserve a firm, full and natural looking breast! We offer Professional Consultation for FREE. Reserve a spot with us. Limited time only!

Before & After!

Are You The Next?
You can contact us via WhatsApp too! Click the button below to find out more.
Whatsapp us