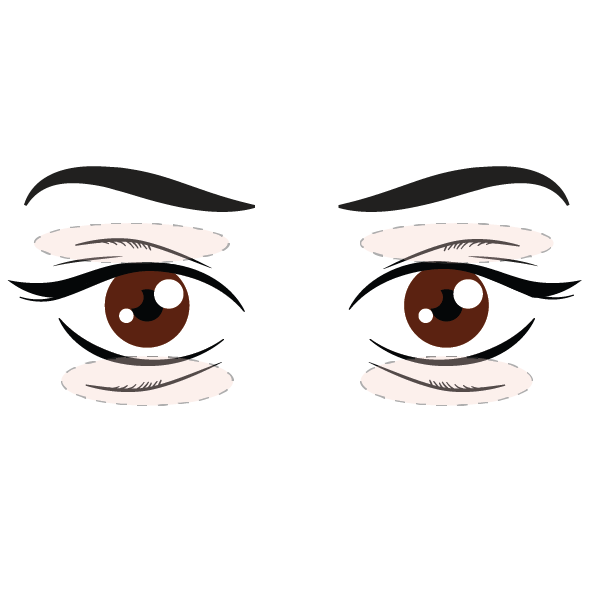 What is Eyelid Surgery
Blepharoplasty, or more popularly known as "Eyelid Surgery", is one of the most sought after cosmetic surgery in this region, especially with "Double Eyelid Surgery".
The procedure is performed by tightening or removing excessive skin from upper and/or lower eyelids, resulting a more youthful and rejuvenating appearance overall.
If you're looking for bigger, more attractive eyes, this is the procedure for you!
Benefits of Eyelid Surgery:
Remove excess skin from upper eyelids

Better symmetry of the eyes

Improves sight in older people whose sagging upper eyelids get in the way of their vision.
Non incision Double Eyelid Surgery
Sometimes known as East Asian blepharoplasty, the Double Eyelid Surgery is performed to create a supratarsal epicanthic fold in the upper eyelid of the patient to form a crease which is commonly absent for almost half of the Asian population.
This method uses 5-6 microscopic medical sutures that creates natural and beautiful double eyelid.
Characteristics:
Looks natural even with eyes closed
Minimal scarring and swelling
Very quick recovery to resume normal lifestyle
Blepharoplasty Surgery
Blepharoplasty (Greek word for Eyelid Surgery) may be done to correct ptosis (sagging eyelids), remove fatty bulges around the eyes and eliminate hanging skin from the eyelids.
Although more popularly performed as a cosmetic procedure to improve improve appearance, Blepharoplasty can be a medical necessity when the sagging is blocking the field of vision.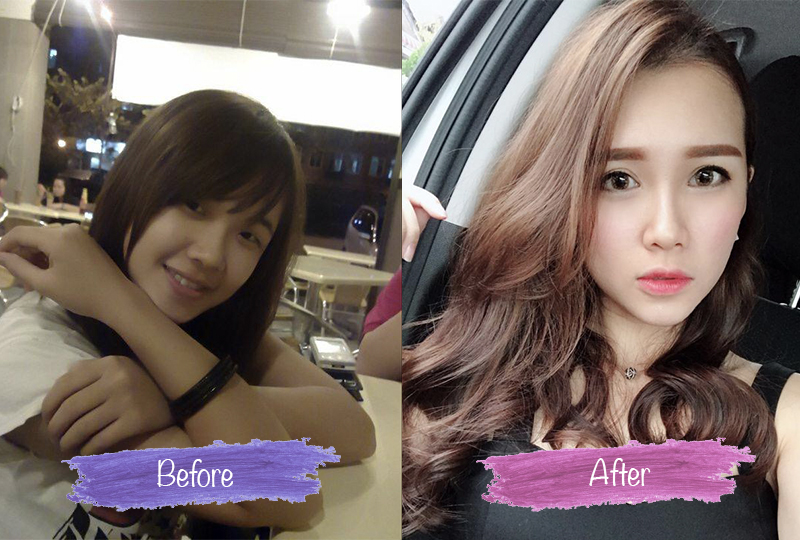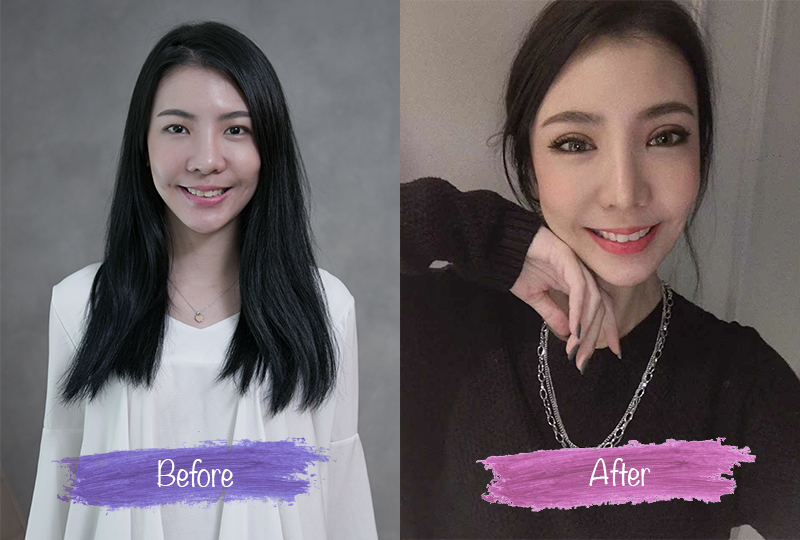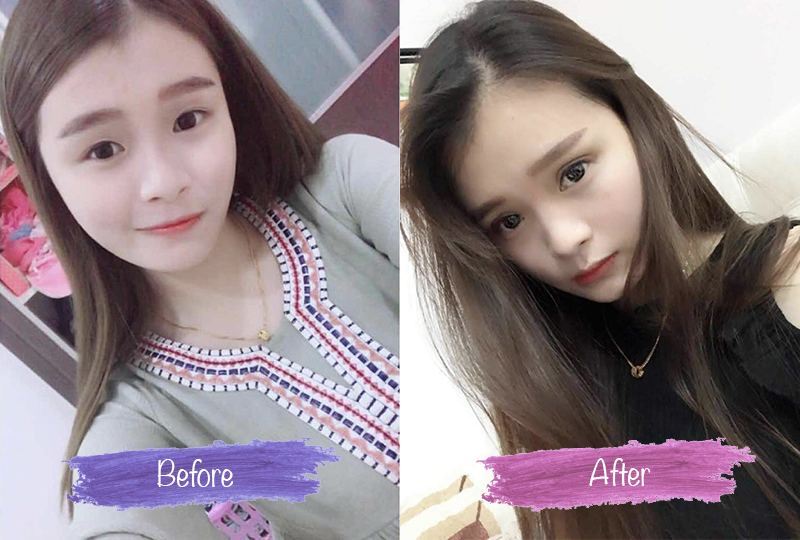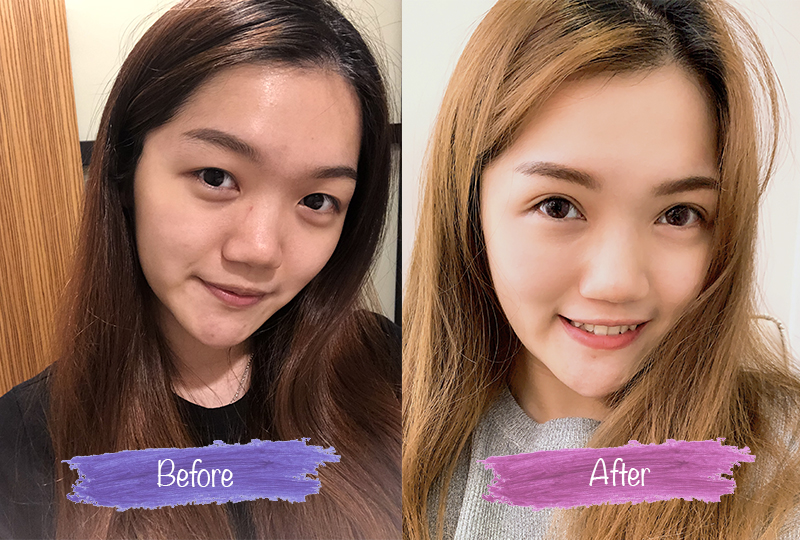 Step 1: Select your perfect eyelid line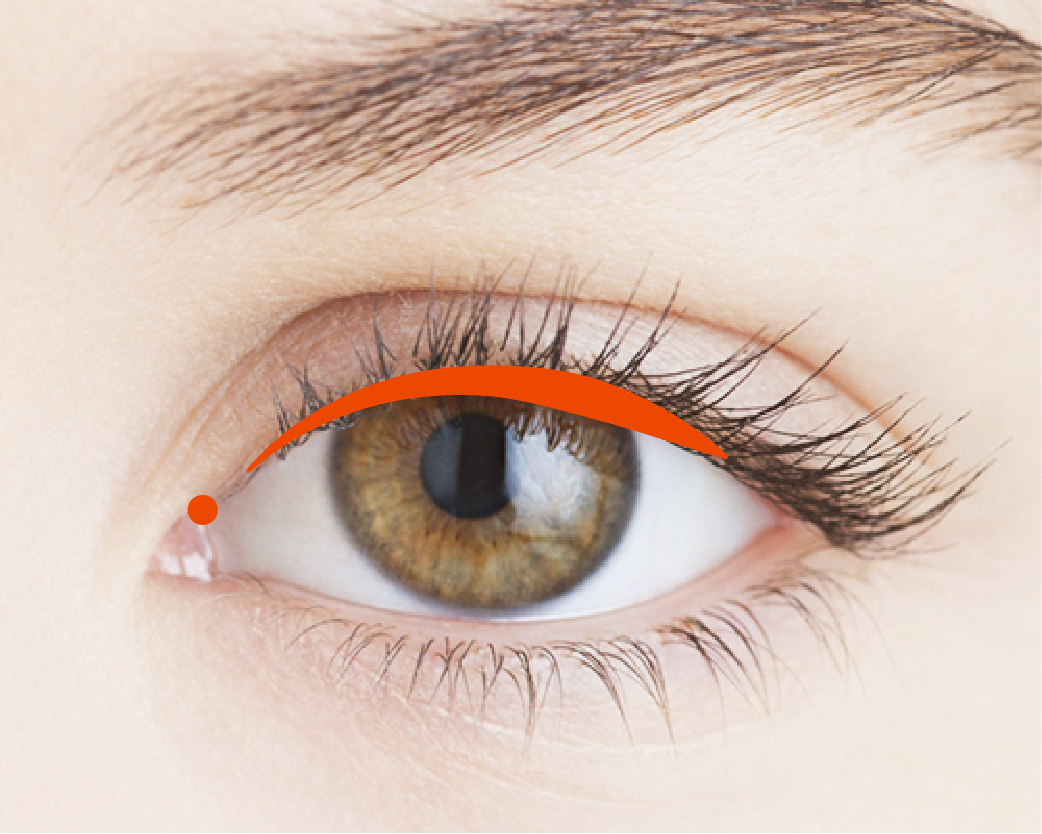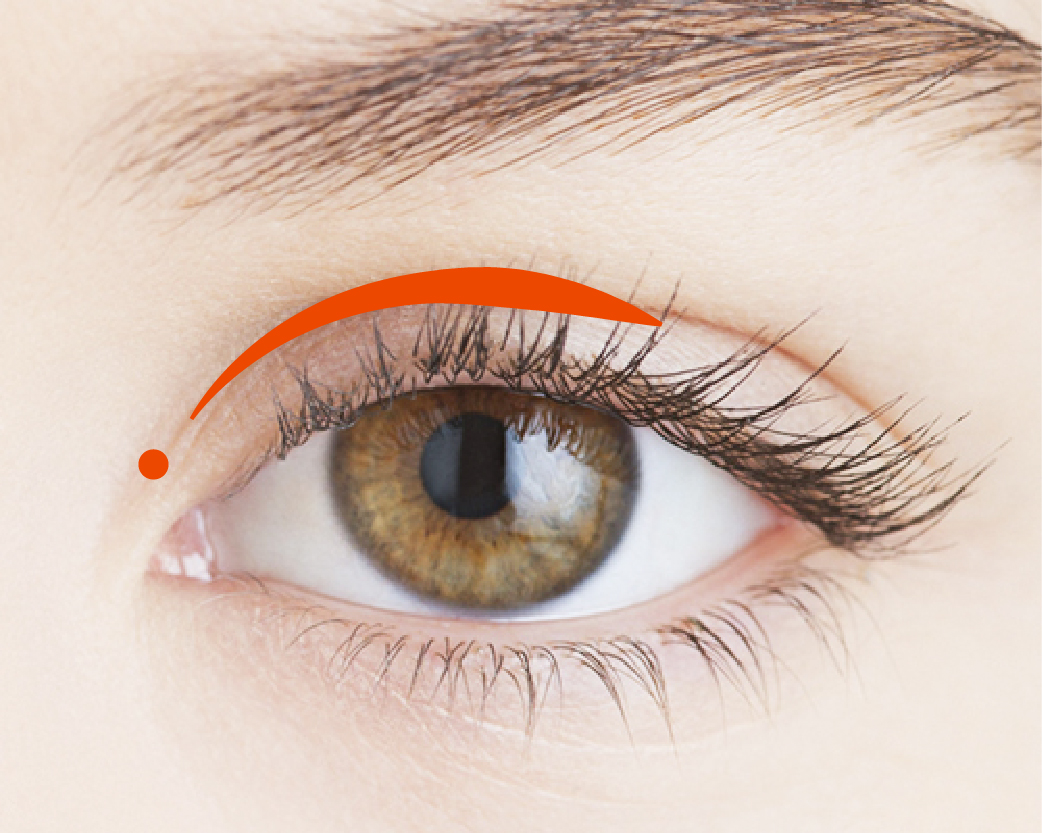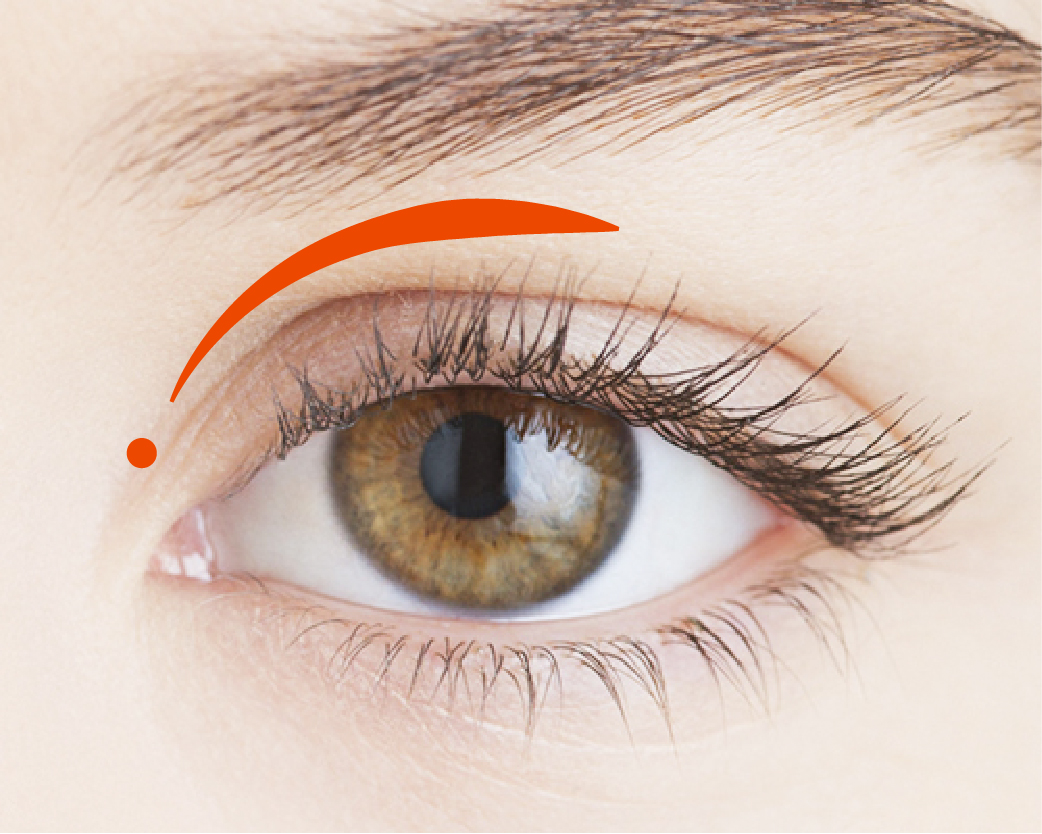 Step 2: Select the best corners for your eye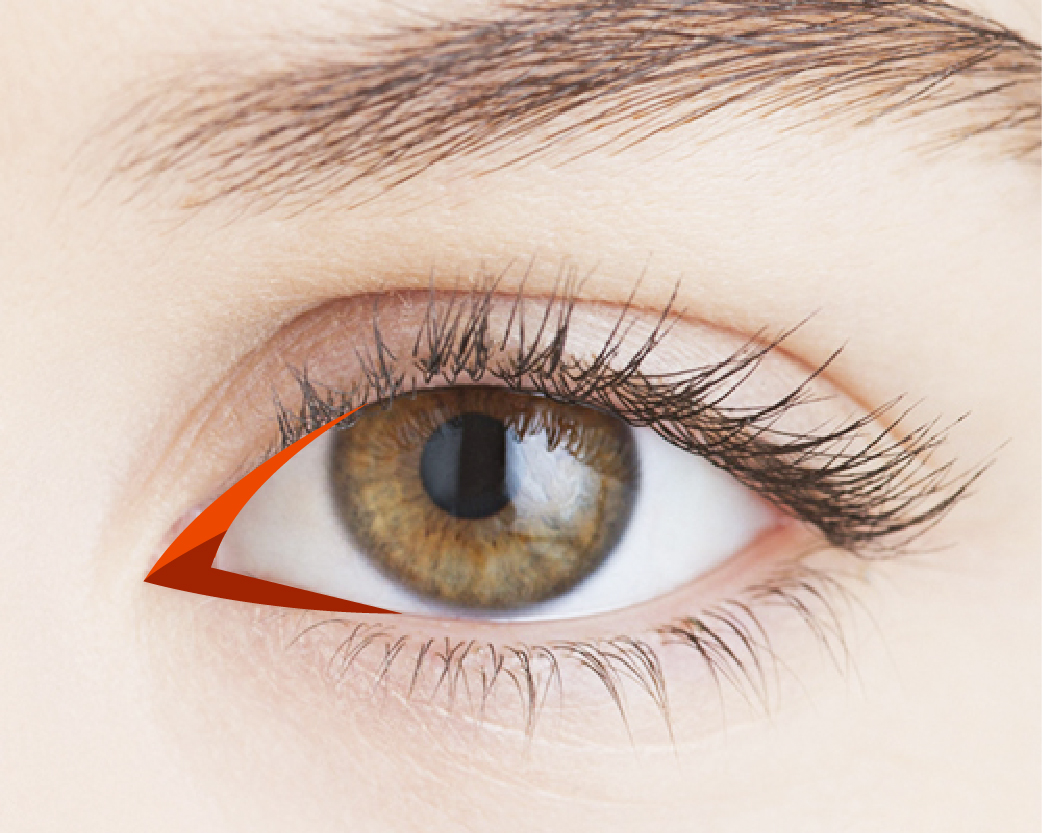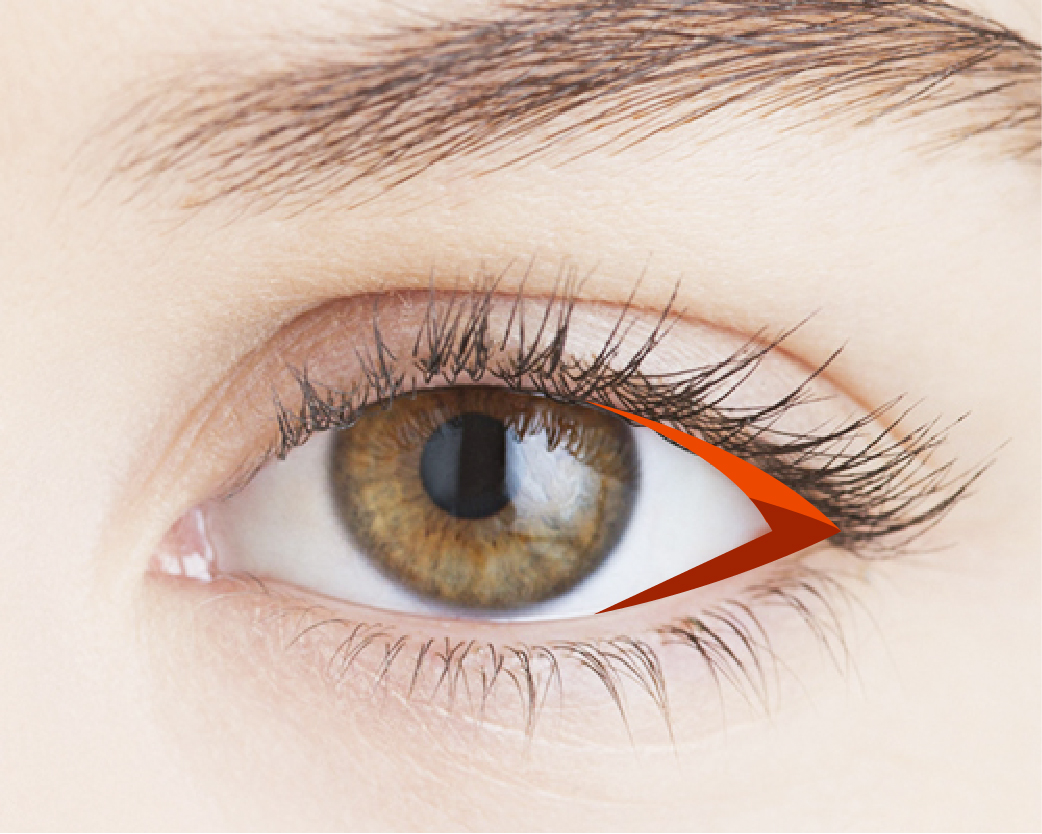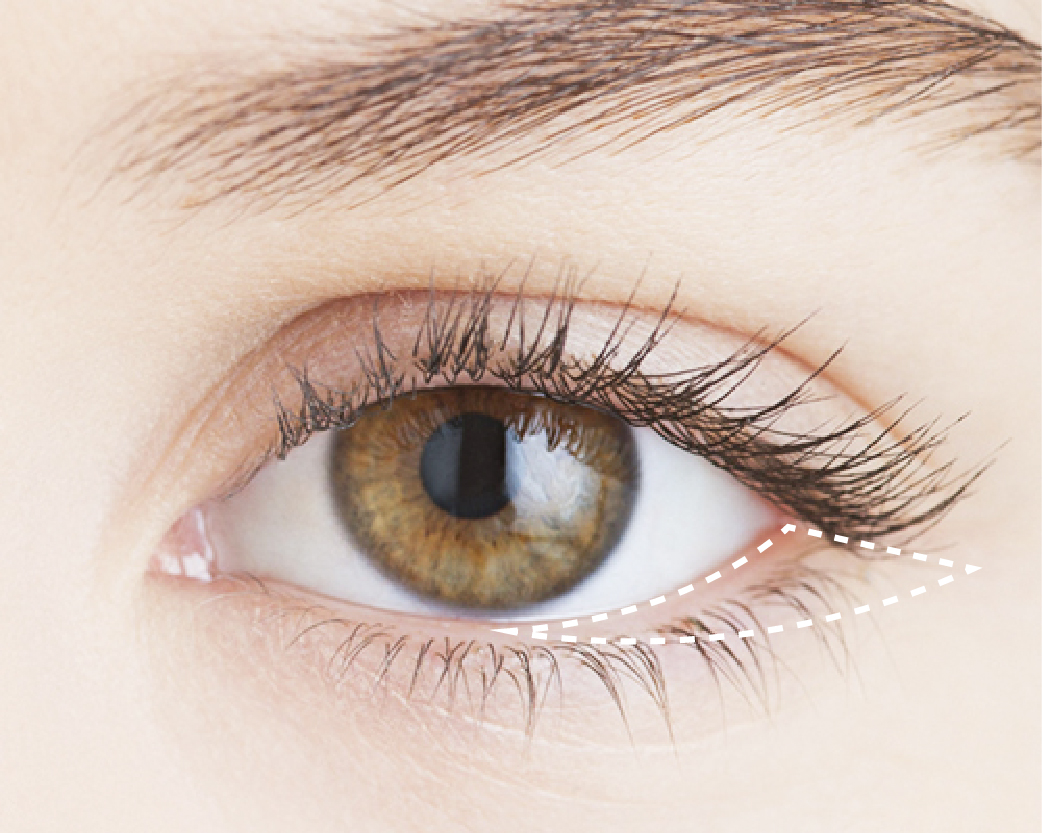 Wink Wink! Let your eyes Glow!
Free Consultation!
I wasn't sure if you were a beautiful angel or a sexy devil, but now that I'm close I see heaven in your eyes.