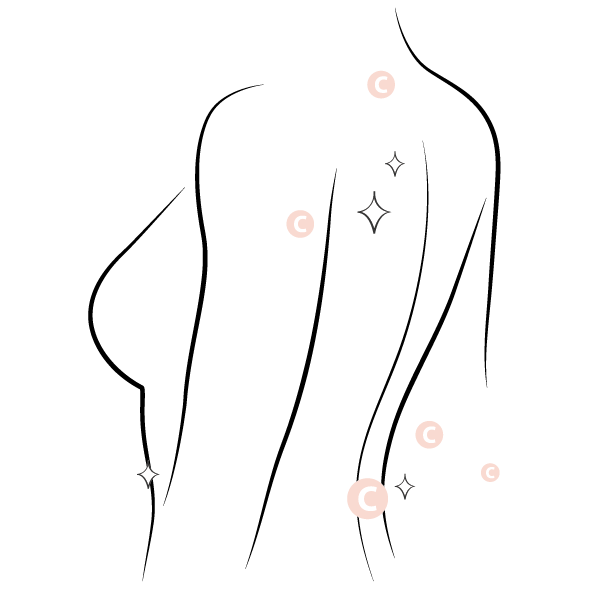 What is Platelet Rich Plasma (PRP)
More popularly known for its effective treatment for sports injury i.e. sprained knees and chronic tendon injuries, PRP treatment has also made way into cosmetic surgery for skin rejuvenation procedures due to its remarkable growth factor.
When it comes to PRP, the process is slightly different from stem cell treatment. Without accessing bone marrows, blood is drawn from the individual and highly concentrated platelets are separated by centrifugation before recombining with the individual's blood. It is then injected directly to the body parts requiring rejuvenation, encouraging growth and cell regeneration.
Benefits of PRP:
Healthy skin growth
Naturally glowing skin
Improves skin healing
Increased collagen growth for more supple skin