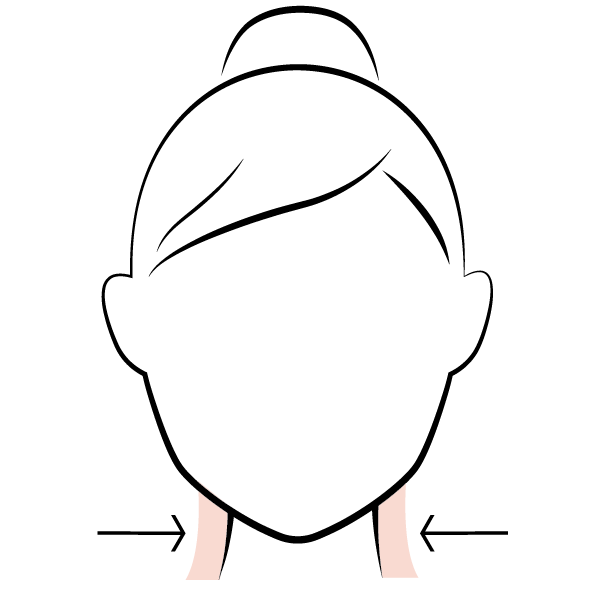 What is Neck Lift
A neck lift improves visible signs of ageing near the jawline and removes excessive skin around the neck. If you feel your neck is too fat and doesn't match your upper facial features, a neck lift will satisfy your current aesthetic needs.
This cosmetic surgery is typically performed in conjunction with a facelift, which further enhances the overall facial harmony. Non-surgical neck rejuvenation may delay the sagging but only a neck lift improves the jaw/neck contour significantly.
Starting from RM16,800.
Benefits of Neck Lift:
Improves jowls and turkey neck
Reduce wrinkles and folds on your neck
Prominent jawline and firmer neck
More youthful profile
Make An Enquiry
Book An Appointment