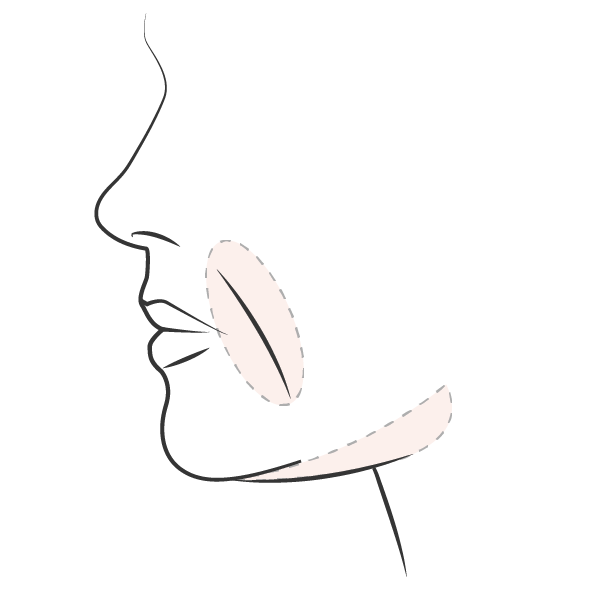 What is a Facelift
A facelift surgery improves visible signs of aging – such as sagging skin on the face, deep fold lines between the nose and end of mouth and double chin (or turkey neck).
With the goal to improve overall appearance of the face and jaw, KALO uses Botulinum Toxin Type A to relax the facial muscle around the jaw area, to create a naturally oval shaped face, resulting a more gentle and graceful appearance.
Alternatively, you may choose V Lift or Thread Lift to achieve similar results.
Benefits of Facelift:
Tightens facial muscles for anti-ageing effect
Repairs loose and sagging face, reduce or remove wrinkles
Improves facial contour
Improves frown lines, Glabellar lines, crow's feet & Nasolabial folds