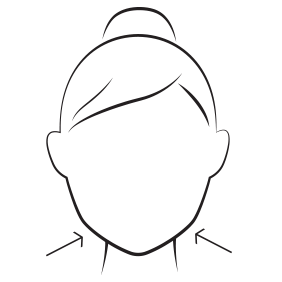 What is a Face Reshaping
A more refined, slimmer and oval looking facial shape can make a person look gentle, graceful, and thus more attractive.
Internationally recognized in the world of aesthetic, Botulinum Toxin Type A is used to relax the facial muscle at jaw area of a square face. The effect is naturally and perfectly oval shaped face. V Lift or otherwise known as Thread Lift is an innovative method to redefine face, restore volume and reduce wrinkles by means of a 30 minutes treatment for a result lasting up to 18 months.
Benefits of Face Reshaping:
Tightens facial muscles for anti-ageing effect
Repair loose and sagging face
Improve facial contour
Reduce deep lines & neck bands