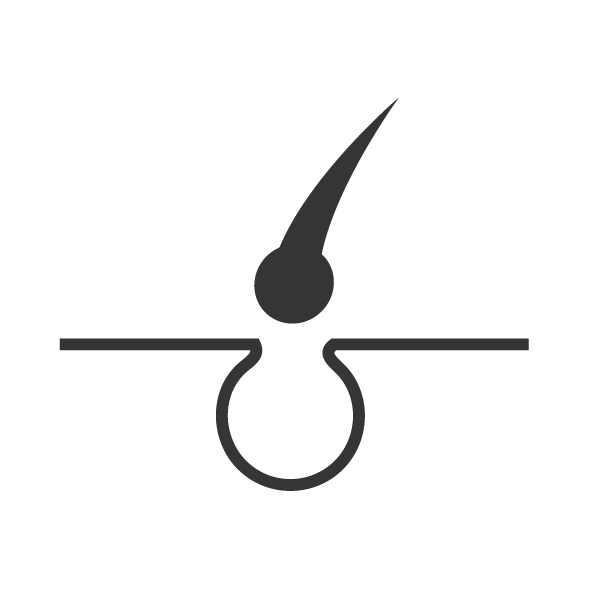 What is Hair Removal
Fed up with time-consuming waxing, plucking or shaving? KALO recommends hair removal by laser treatments to effectively remove unwanted body hair.
The procedure uses highly concentrated light to penetrate hair follicles, causing damages to those follicles, hence reducing its inability for future growth. Hair will be less noticeable and possibly finer, leaving surrounding skin undamaged.
Benefits of Hair Removal:
Save precious time, no more daily shaves
Drastically reduced hair growth
Prevent ingrown hair
Possibility of permanent hair loss after several sessions