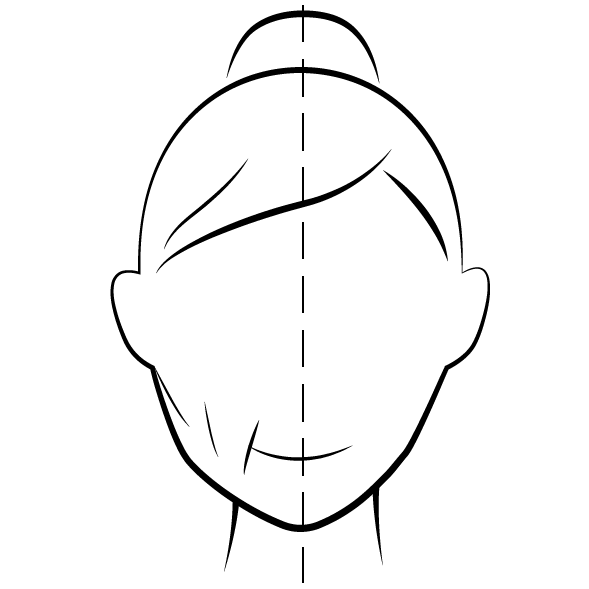 What is V-Lift
The V Lift or Thread Lift is an innovative face-contouring method made popular by famous Hollywood actress, Gwyneth Paltrow. By using dissolvable threads, this minimally invasive procedure restores facial volume and reduces wrinkles in 30 minutes, with results lasting up to 18 months!
Due to it's minimal downtime, this is the perfect face contouring solution for those with a busy life schedule.
Starting from RM1,500 per thread.
Benefits of V-Lift:
Tightens saggy cheeks, jowls, eyebrows, neck tissue

Improves frown lines, Glabellar lines, crow's feet & Nasolabial folds

Reduce or remove deep permanent lines at forehead

Oval Shaped face
Make An Enquiry
Book An Appointment