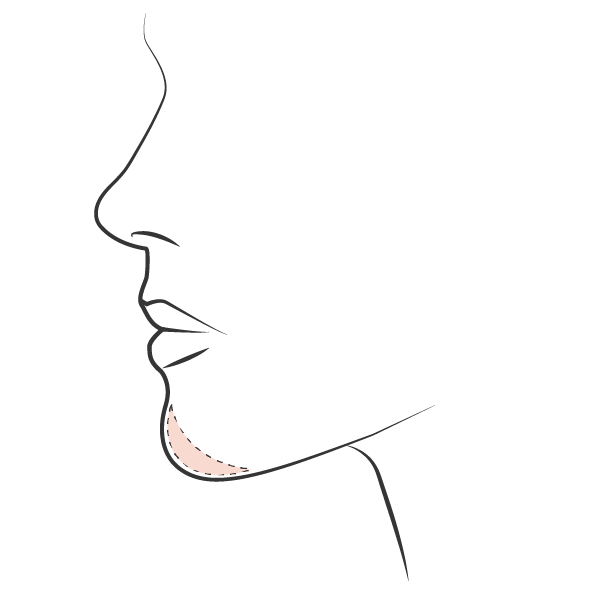 What is Chin Augmentation
Many individuals aren't aware that a weak chin makes the neck appears fleshy with unproportional nose.
Normally overshadowed by other more popular cosmetic surgeries, chin augmentation is an excellent option for those who wish to correct their jawline and have strong facial features overall. To have even more appealing profile, chin augmentation can be performed together with rhinoplasty.
Benefits of Chin Augmentation:
More prominent jaw line in profile
Symmetrical facial contour
Outstanding appearance
Boost in confidence