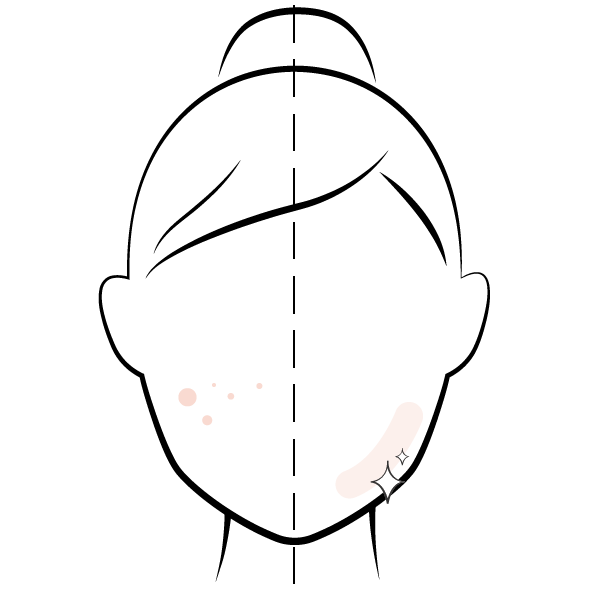 What is Skin Rejuvenation
Skin irregularities can be caused by sunburn, ageing, injuries or acne scars resulting in dull and unattractive appearance. These skin damages can be easily reversed by skin rejuvenating or skin resurfacing procedures, leaving skin feeling smooth and looking radiant.
Skin rejuvenation procedures removes damaged outer skin layer and stimulates the production of collagen. KALO's most recommended procedures for skin rejuvenation are laser treatments, fillers and Botulinum Toxin Type A.